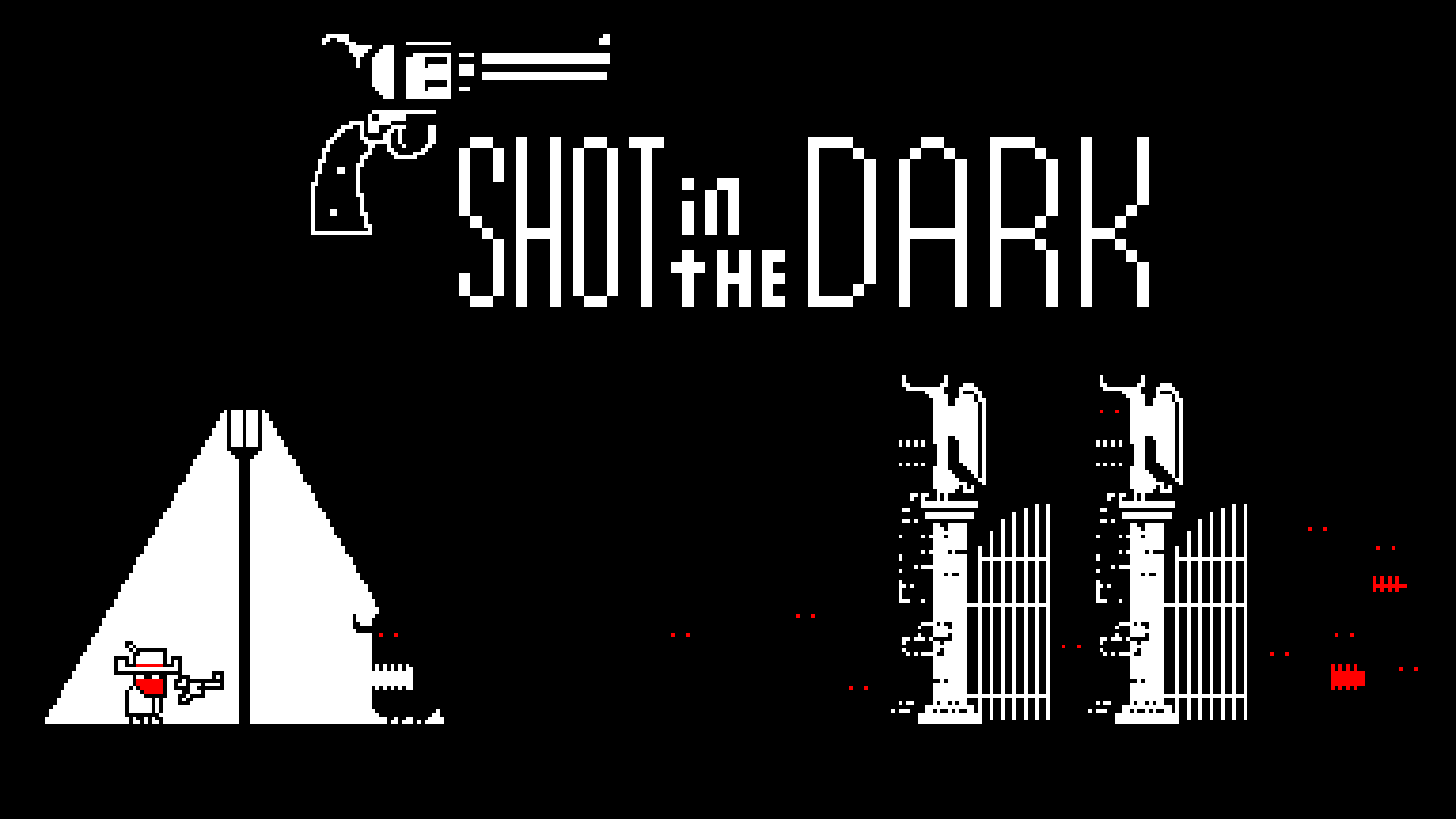 Shot in the Dark
It's finally here!
Shot in the Dark is now available for purchase!
But that's not all! ( Please forgive the infomercial catch phrase. This is exciting, we're excited. )
Each purchase here on Itch, comes with a free Steam key you can redeem! You can do all sorts of things with that!
You can add the game to your library.
Go achievement hunting.
Give to a friend as a gift!
Give it to your pet as a gift!
Grab your hat and your six gun and prepare to face death in the dark!
Comments
Log in with itch.io to leave a comment.
Awesome Possum! Literally! lol Just purchased! Good luck guys, this game is awesome!